We are happy to announce that MAYI has successfully completed the Instructors Continuous Education (ICE) programme trained by Master Manisekaran Yoga on Saturday, 26th March 2022.
Congratulations to all graduates who attended the programme in-studio and online. View graduation photos here. We wish you the best in your future endeavors. We are eagerly looking forward to an exciting journey with batch 2 in October 2022.
Beginner Hatha Pranayama (Breath Works) & Mindfulness (Dhyana) with Master Manisekaran
The most basic part of yoga—the first, most important building block—is the breath. We breathe in for extending motions, out for compressing motions, and we let our breath be the internal energetic manifestation of our outward physical movements. You can reap the benefits of this newfound knowledge right away and use mindfulness and pranayama techniques for a razor-sharp mind.
Thursday: 7:00pm – 8:15pm
Venue: MAYI Infinity
To register:
03-2282 4980 / 03-2260 5322 or 010-247 1296 (whatsapp)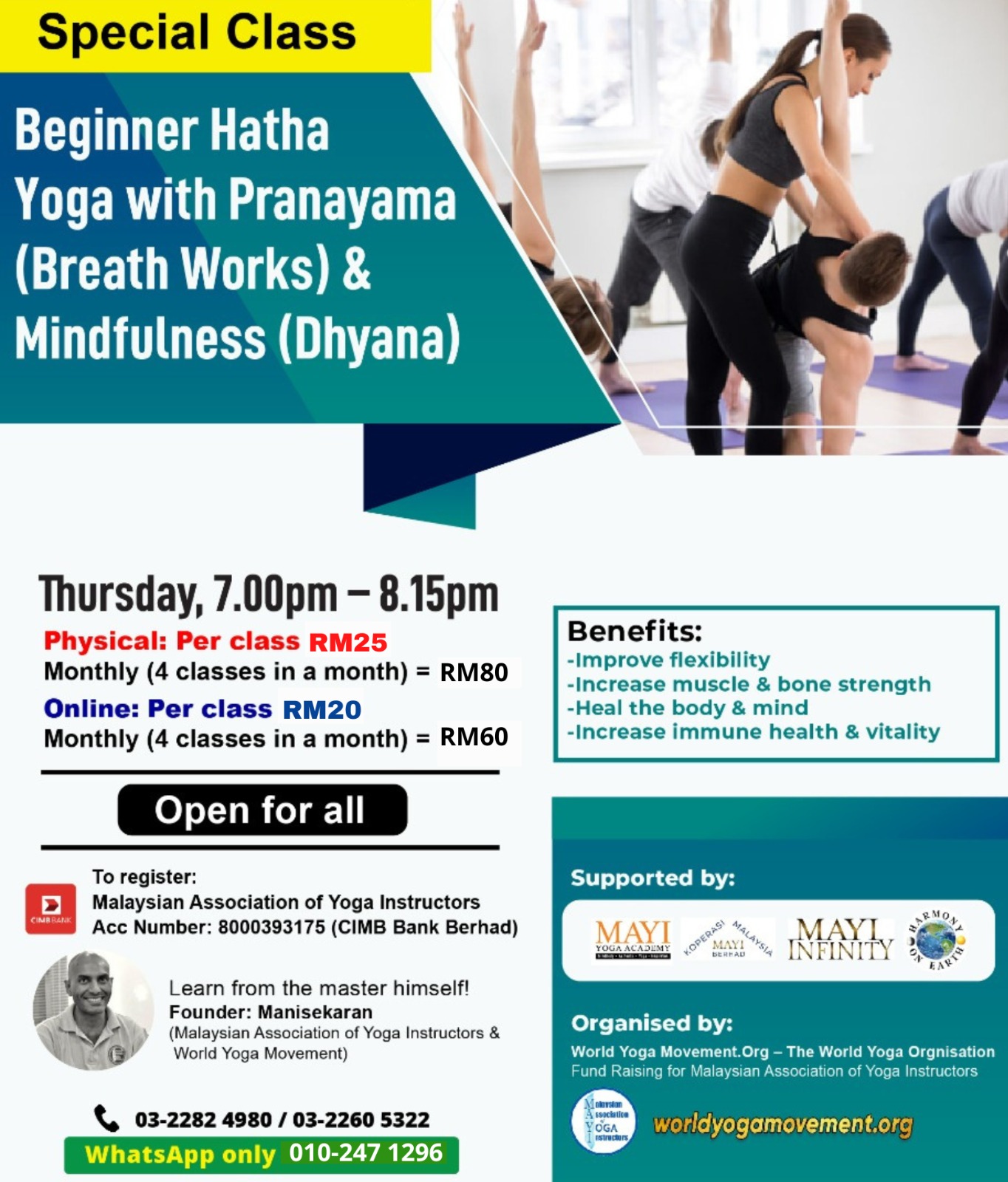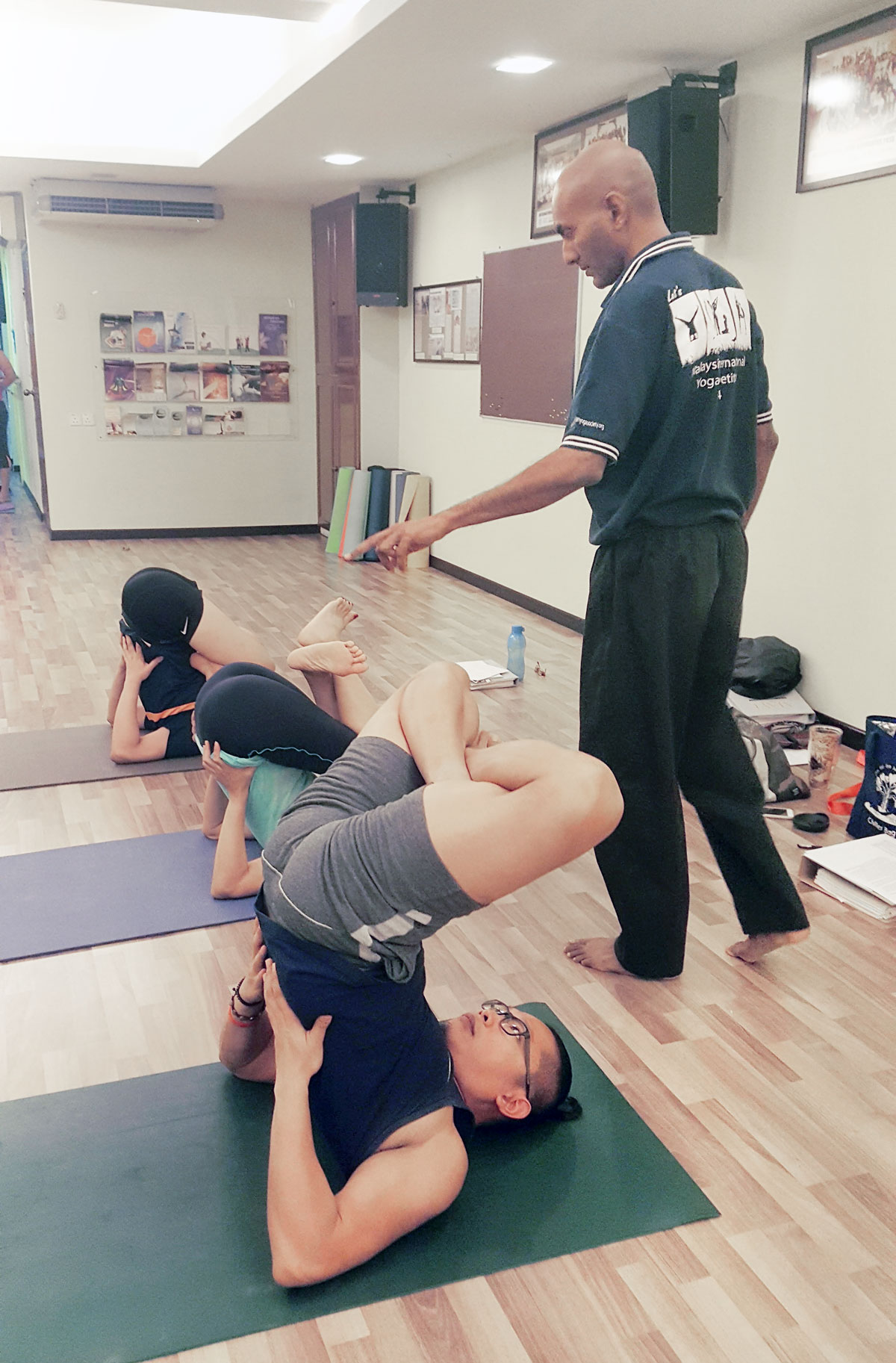 Open Level Hatha Yoga with Master Manisekaran
All levels of practitioners are welcome to enjoy Original Body Mind Legendary Hatha Yoga at its purest. Hatha Yoga is the Original mind-body training taught by the ancient yogis.
Tuesday: 7:00pm – 8:15pm
Saturday: 9:00am – 10:15am
Venue: MAYI Bangsar
To register:
03-2282 4980 / 03-2260 5322 or 010-247 1296 (whatsapp)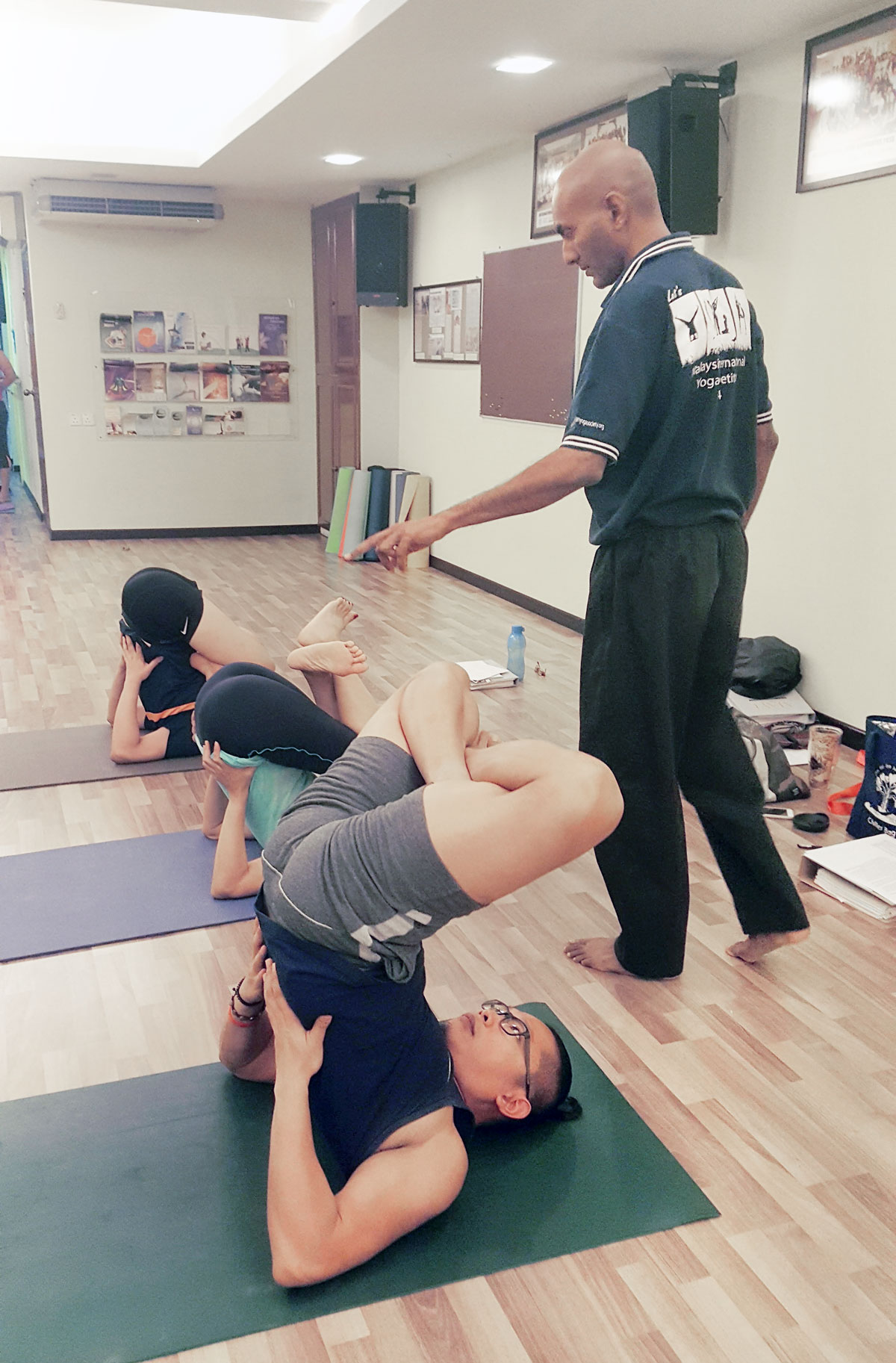 Yoga Teaching Certification. Check If yours is valid.
The best yoga certification is the one that meets your needs, provides the fundamental knowledge you need as a teacher to lead others, and will help you land a job or start a successful, independent business.
Before you begin any coursework to become a certified yoga instructor, take the time to fully understand the information below.
According to the Education Act 1996 – Act 550 (Malaysia):
Part VII: PRIVATE EDUCATIONAL INSTITUTIONS
Section 77: (1) No private educational institution shall conduct any course of study or training programme jointly, in an association, affiliation or collaboration or otherwise, with a university or institution of higher education or other educational institution or organisation within or outside Malaysia, except with the approval in writing of the Minister.
Part VIII: REGISTRATION OF EDUCATIONAL INSTITUTIONS
Section 79: All educational institutions to be registered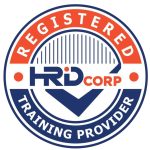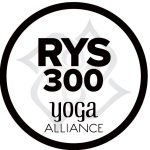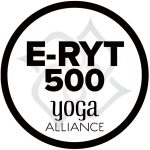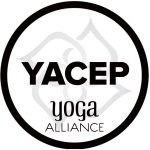 Meet MAYI Trainers
They are highly qualified and trained in their areas
Manisekaran is the Founder and Managing Director of the MAYI Group of Companies. He is also the founder of the Malaysian Yoga Society (MYS) and the Malaysian Association of Yoga Instructors (MAYI), has 35 years of experience in yoga, and is one of the world's leading exponents of yoga. Read more…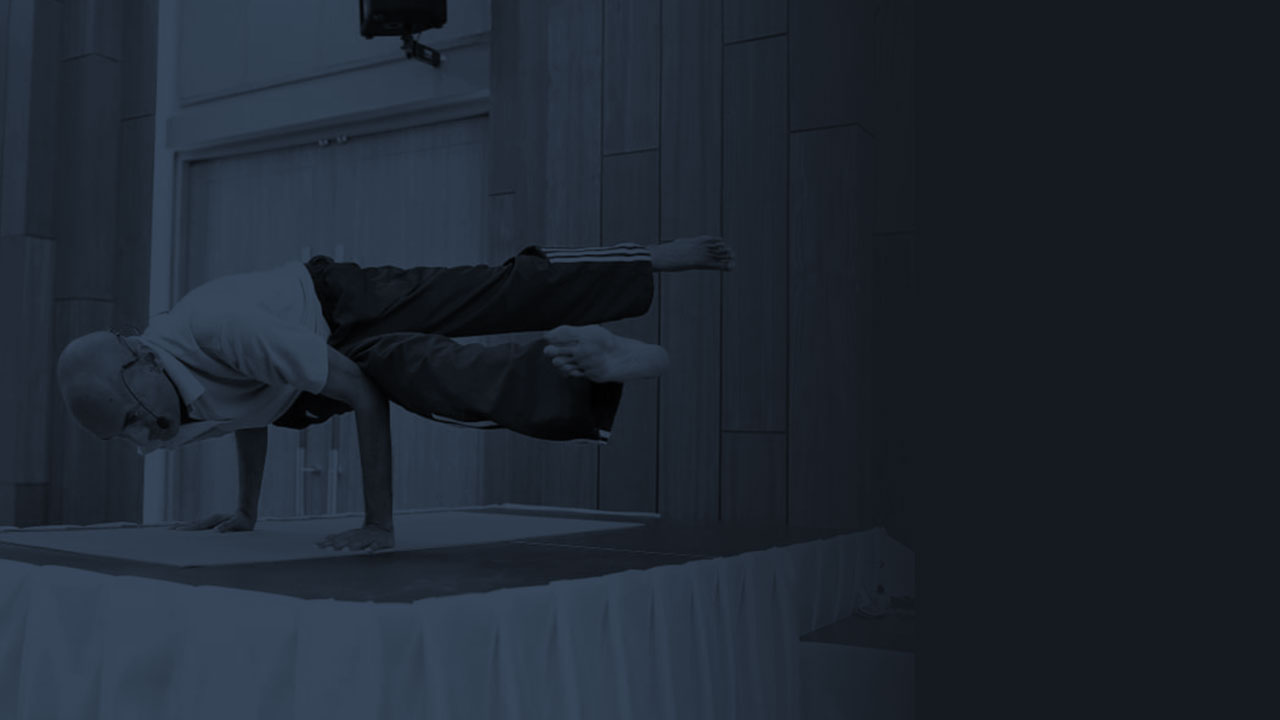 A posture becomes
a point of transformation when it is merged with the flow of the life force.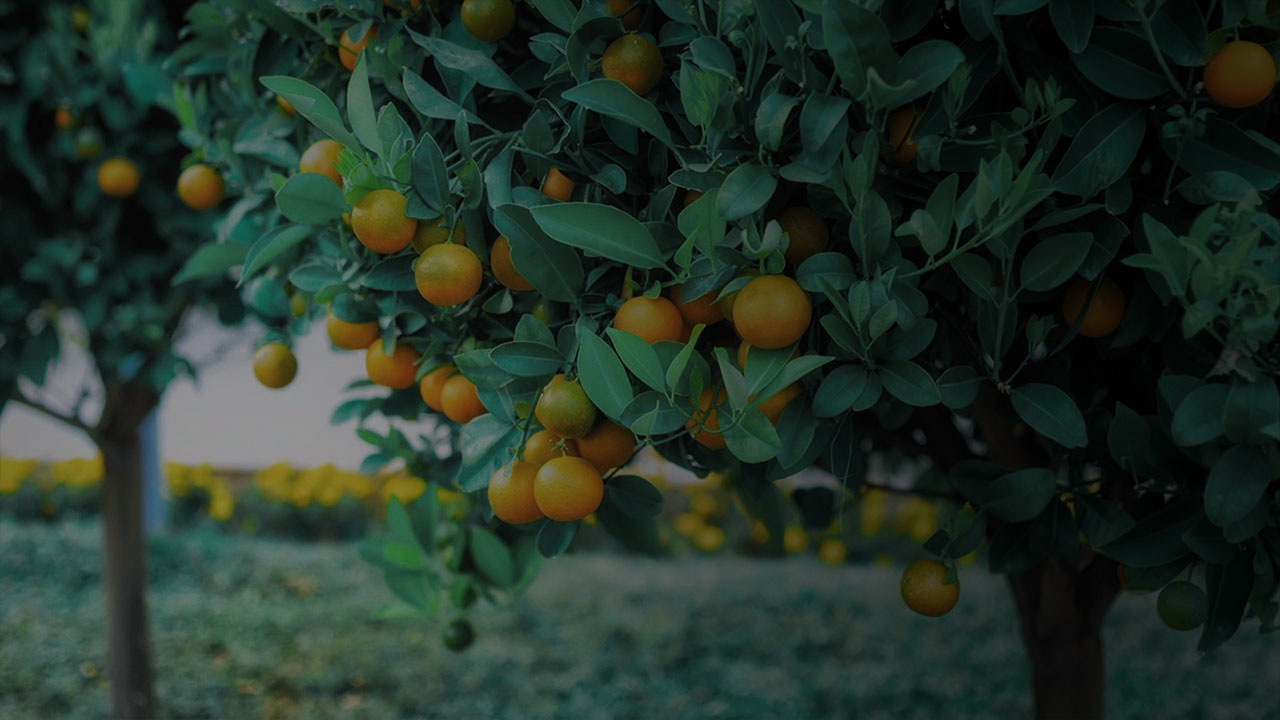 Grass grows, flowers blossom, roots spread, trees bear fruits — such is the nature of life. It goes on incessantly and nothing can obstruct it.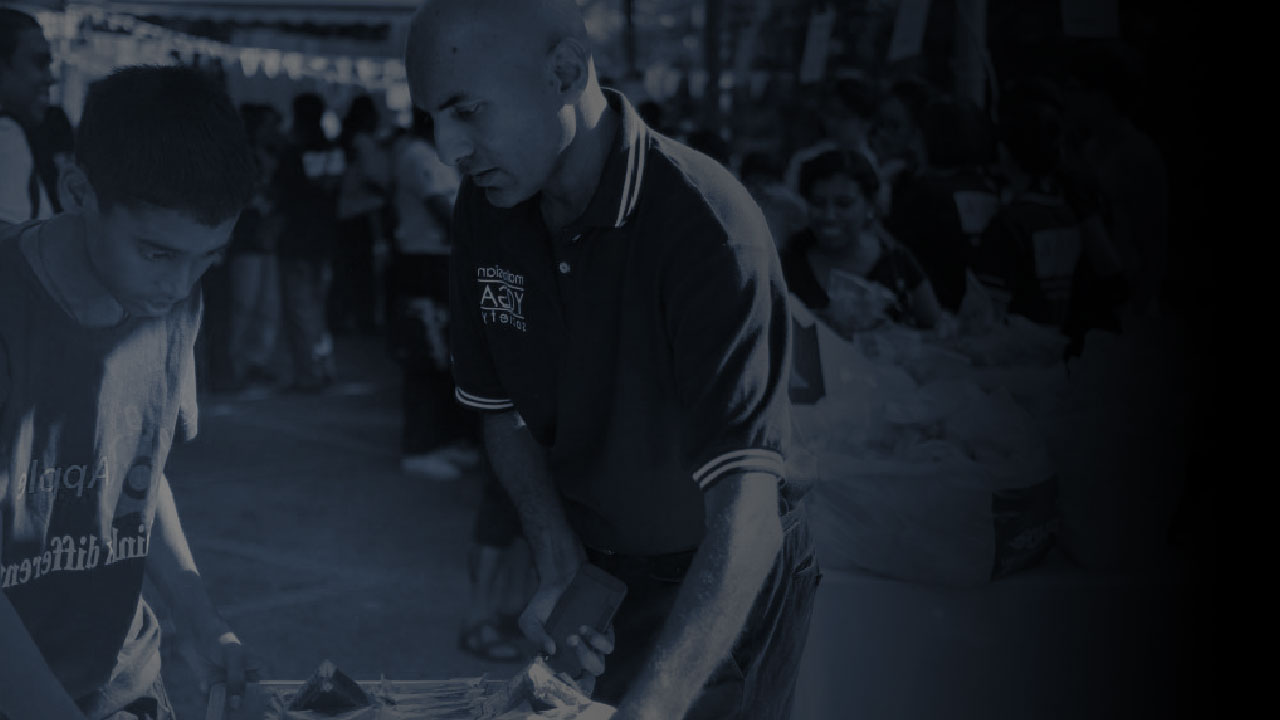 Life is the most enjoyable when the mind is controlled while being aware of breath and movement, and enjoy the most beautiful experience of being aware in the present moment.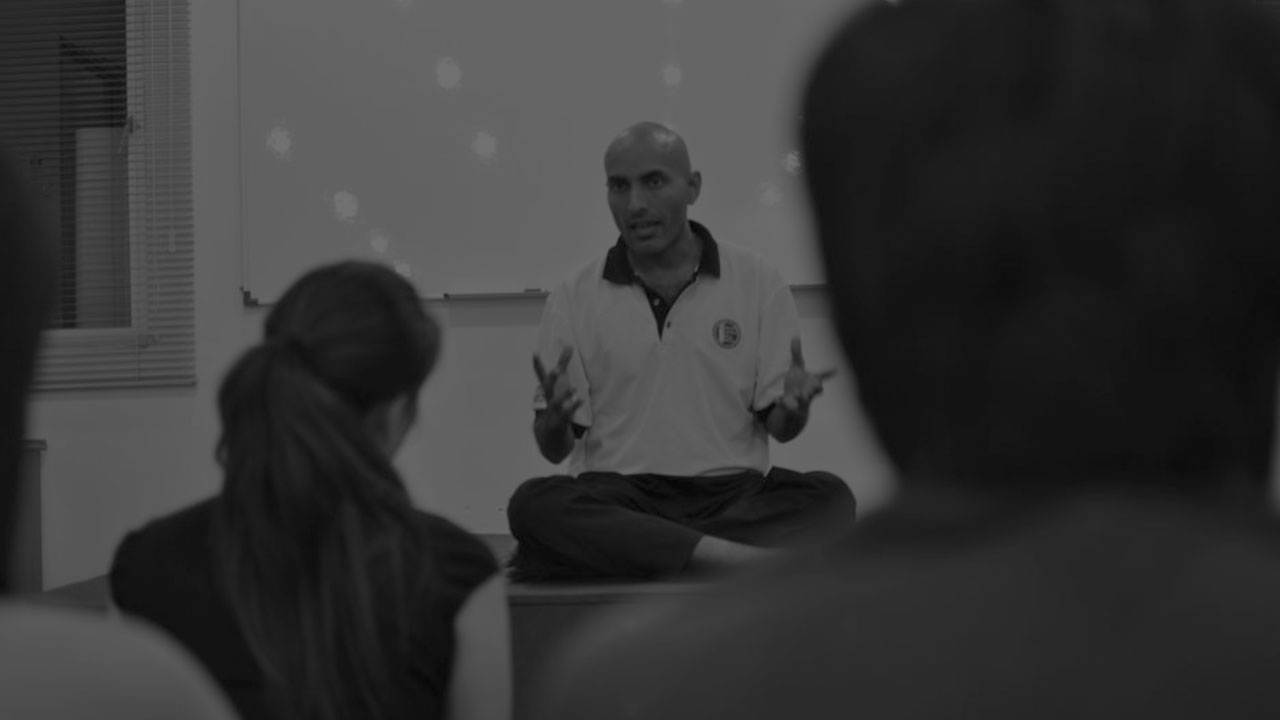 The life, as it is, becomes a stepping stone for enlightenment, for practical realists.

The beauty of life can be experienced in and through yoga when we surrender...