Peace and Tranquility
There is always a wonderful sense of tranquility whenever we step into a yoga class regardless of the role that we play – whether we are the student or the instructor. When we attend a class as a student we are only required to pay attention to the instructor's instructions and perform the poses accordingly. However, when we step into a yoga class as yoga instructors, it takes a whole lot more awareness and knowledge in order to conduct a safe and purposeful session.
This is the very reason why aspiring yoga instructors are required to undergo hundreds of hours of training before they are certified and permitted to conduct yoga sessions independently. The comprehensive training and disciplines instilled upon a trainee are means to set a precedent for their subsequent yoga instructing career.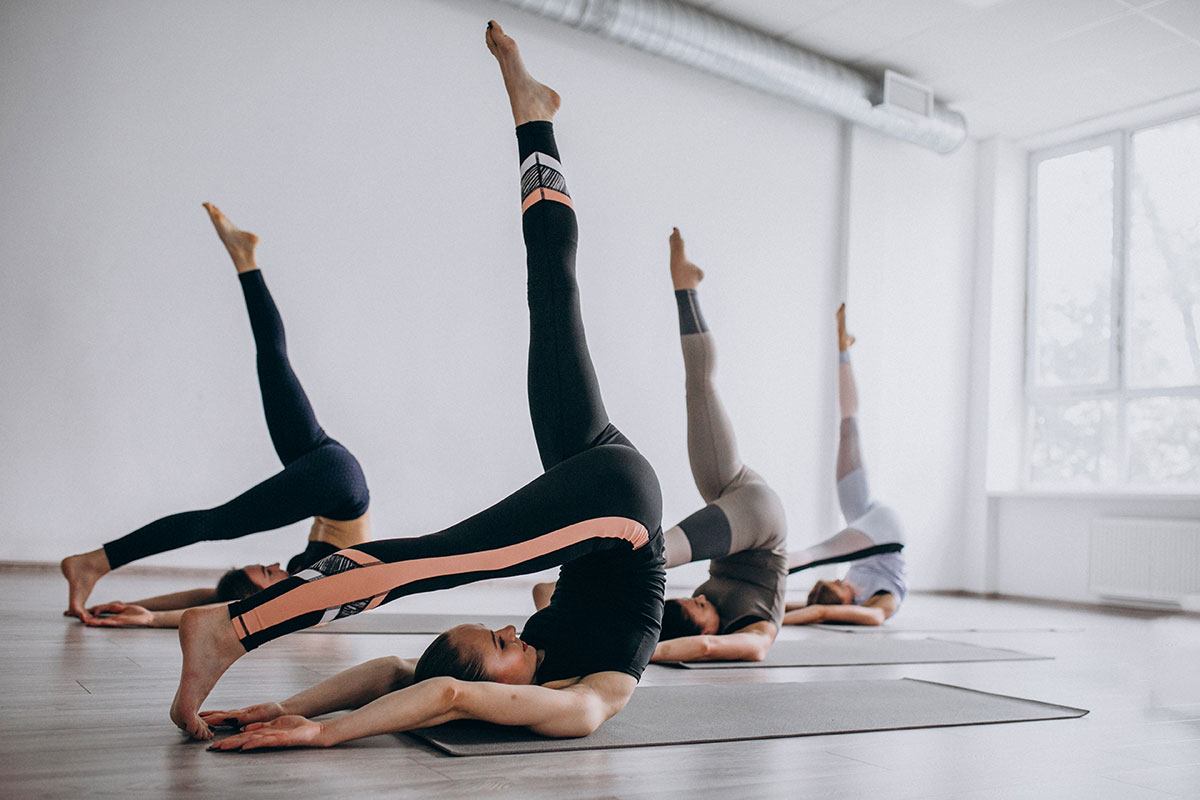 Truths about Being A Yoga Instructor
Any instructors in training will often quickly realise that teaching opportunities are widely available. One can opt to teach as little or as many classes as they are inspired to do. The moment a yoga instructor begins to teach, he or she will experience an in-flow of insightful discoveries.
Profound Personal Growth
Yoga and self-development go hand-in-hand because they train the mind to work through the problem, by addressing the priorities. Your mind will learn to appreciate you, and you will accept yourself. In truth, we are all works in progress. Yoga practitioners happily continue to walk the path toward self-acceptance, progress, and complete bliss.
Lifetime Knowledge
The most important of all is to be awake, in every situation. Yoga transforms us, subtly, through greater awareness of our day-to-day activities – adding a new dimension to even mundane things, like eating, talking, fighting, listening, sleeping, working, walking, pain, and pleasure – everything! With greater awareness developing within us, we are able to know ourselves better, understand others better, understand life, to see situations as they really are,
Ingrain Confident Teaching Skills
You will have the hands-on approach to allow your teaching to initiate from your core experience, by receiving coaching for precision and accuracy in practice. Yoga is for everyone. To be able to gather more people to do yoga, you will be well equipped to teach anyone from any group, anywhere with confidence. A professional instructor shall understand corporate business practices and yoga ethics.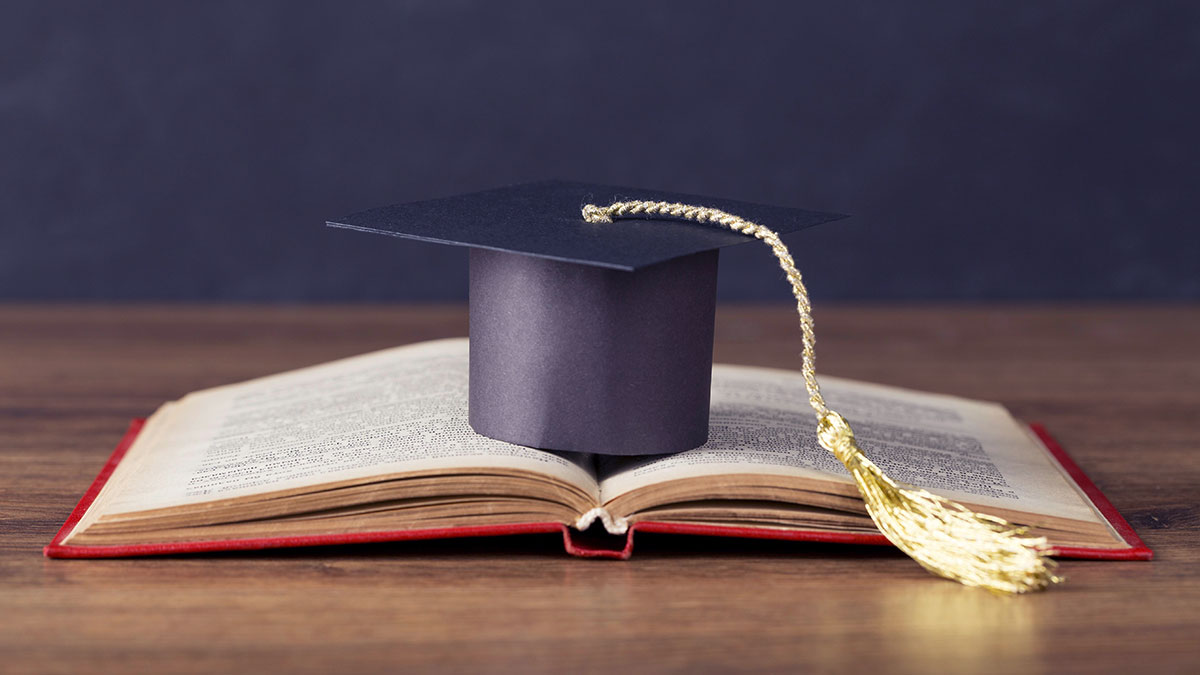 How to Choose a Yoga School ?
When selecting a Yoga School, note if the school is:
Registered with the local ministries
Endorsed by relevant organisation/s
Provides support even after the completion of the course
Offers continuous study programme for graduates
Includes engagement with the community
How to Choose a Yoga Instructor Certification Course?
Areas to note when choosing a Yoga Instructor Certification Course:
The syllabus is registered with the local ministries
Includes modules that contain all the Eight Limbs of Yoga
Provides sufficient practical (hands-on) training sessions
Offers on-going training advice, guidance, and evaluation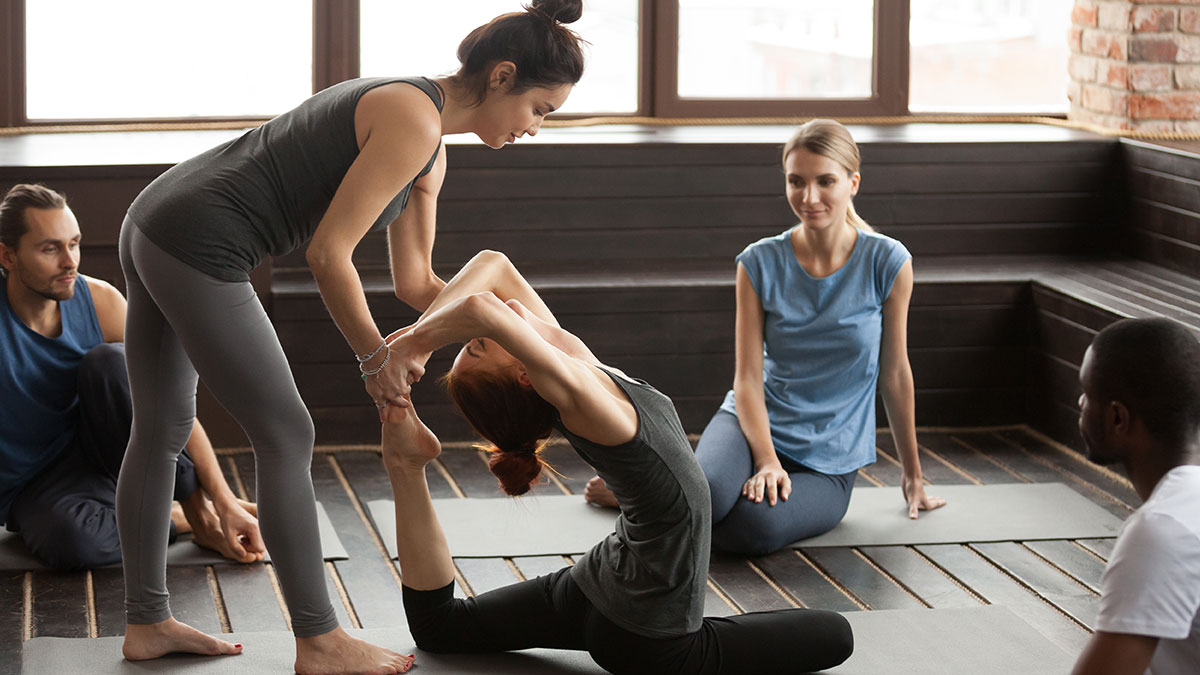 Yoga Teacher Certification
As per the Education Act 1996 (Act 550):
The Recommended Path
The best flow is, to begin with, the foundation teacher training programme which offers an overview of the different aspects of yoga. Upon the completion of the comprehensive training, one can opt for specialty courses in the various areas to enhance their versatility. Specialty courses include:
However, the continuous study effort is not limited to Yoga Instructor Certification Courses, a good Yoga Instructor is often humble in knowing that he/she is always on the path of self-development. For this, the study of the Shatkarmas, Technology of Dharanas, Yoga Sutra, and the Upanishads, is highly recommended. Knowledge of the science of Ayurveda is also an added value for those who would like to offer a holistic and natural approach in their class.