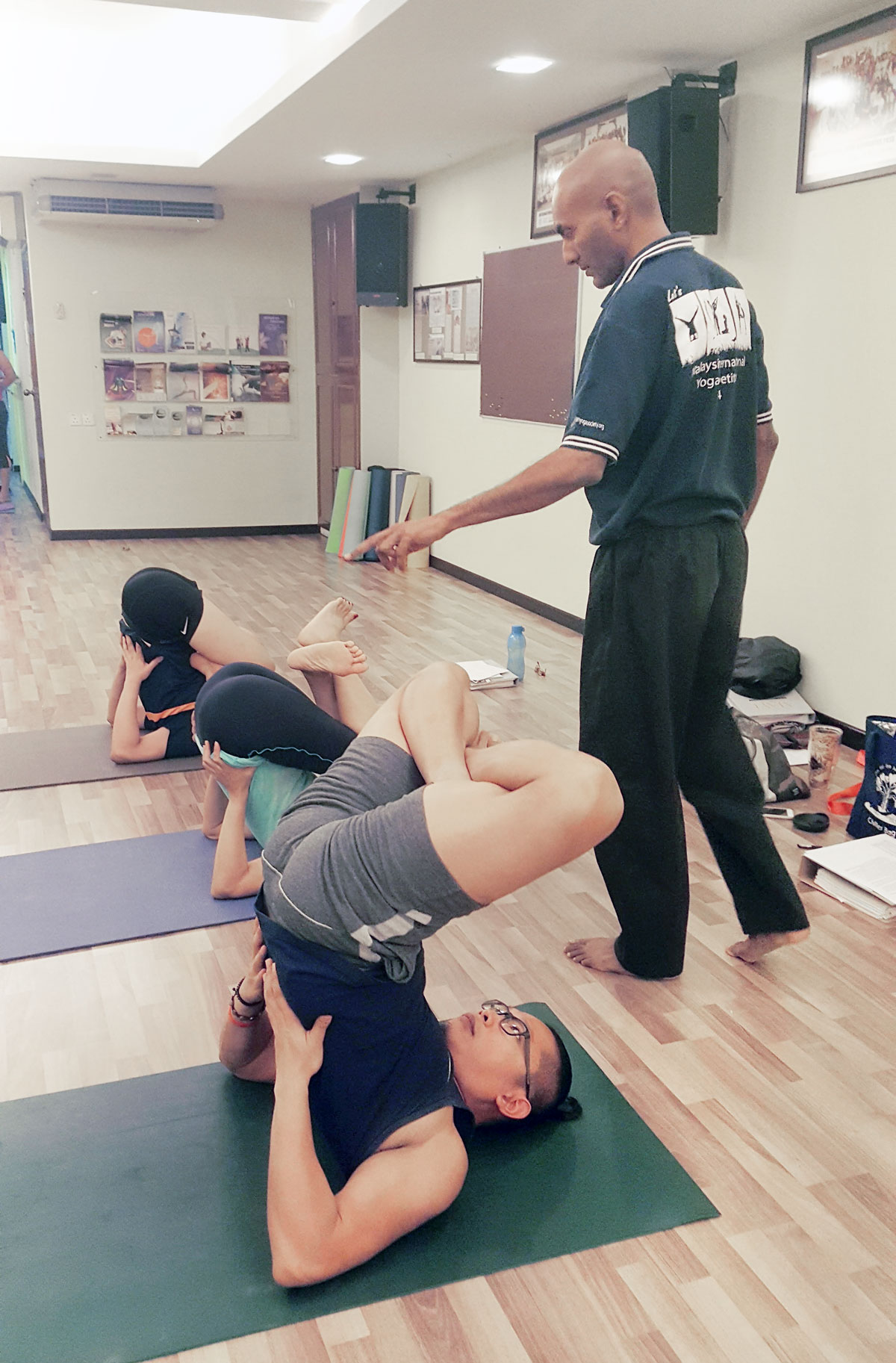 Yoga Teaching Certification. Check If yours is valid.
The best yoga certification is the one that meets your needs, provides the fundamental knowledge you need as a teacher to lead others, and will help you land a job or start a successful, independent business.
Before you begin any coursework to become a certified yoga instructor, take the time to fully understand the information below.
According to the Education Act 1996 – Act 550 (Malaysia):
Part VII: PRIVATE EDUCATIONAL INSTITUTIONS
Section 77: (1) No private educational institution shall conduct any course of study or training programme jointly, in an association, affiliation or collaboration or otherwise, with a university or institution of higher education or other educational institution or organisation within or outside Malaysia, except with the approval in writing of the Minister.
Part VIII: REGISTRATION OF EDUCATIONAL INSTITUTIONS
Section 79: All educational institutions to be registered