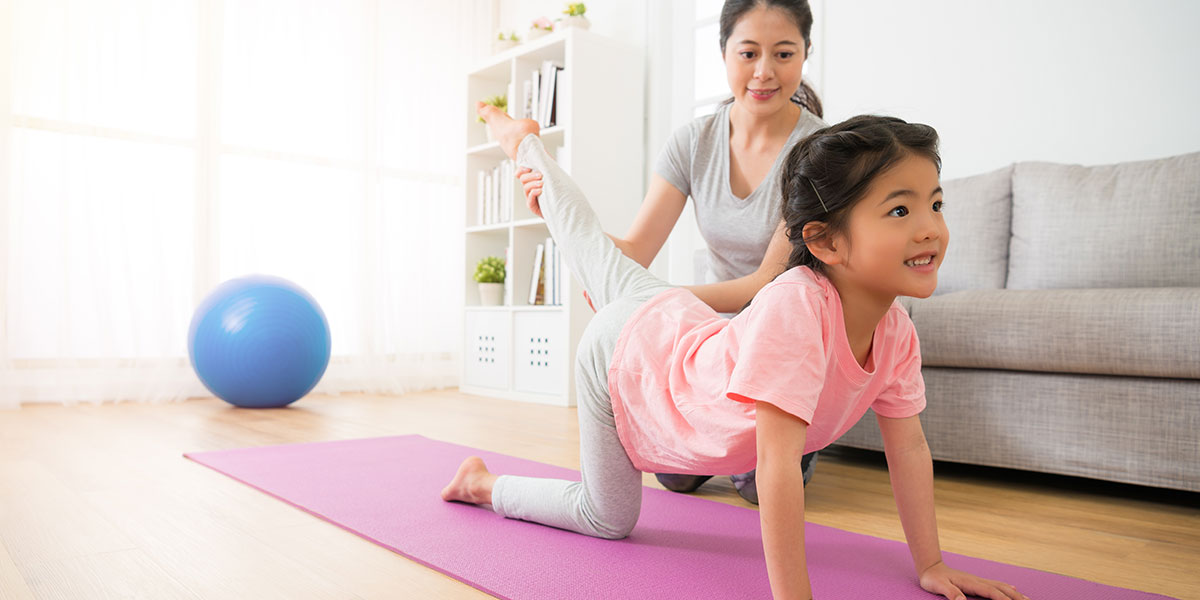 Super Yoga Kids Instructor Course (SYKIC) was born from the understanding of this need to holistically enhance child development. We use fun presentation and dynamic techniques to capture the children's interest while closely following the traditional yogic teachings.
After successful completion of the course, participants shall receive a Super Yoga Kids Instructor Course Certificate and the SYKIC transcript. This course is approved by the Ministry of Education.
---
Who should attend this course?
This course is intended for yoga instructors, child educators, school teachers, parents, caretakers, counselors, and any others who regularly work with children or teenagers.
Yoga for Children

Yoga Asanas

Yoga Games

Relaxation, Visualisation & Yoga Nidra

Pranayama

Mind Training Activities

Practicum and Evaluation