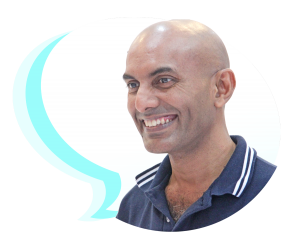 Namaskar dear all,
I'm Manisekaran, the founder and president of the Malaysian Association of Yoga Instructors.
I would like to invite all yoga instructors, to participate in a special "continued education in yoga" programme called ICE. This programme is intended to be a catalyst in transforming the International Yoga Instructors Fellowship landscape throughout the world.
Through this programme, "Yoga Learning and Education" will be explored and delivered in a more dynamic, compassionate and sharing manner, compared with the existing fixed-style instructing methods, thus giving opportunity for all of us to unite in the vision and mission to bring authentic yogic knowledge to the world.
It's a fact that Malaysia has one of the most dynamic yoga instructors' markets in the world. An estimated 20,000 individuals can be said to have taken Yoga Instructor courses in Malaysia over the last 30 years. Even then, most of these trained instructors have not taken to teaching yoga, whether as a career or as part-timers, due mainly to a lack of a coordinated effort in uniting under a channel that allows networking and interaction among the yoga teachers' community.
However, with proper guidelines, discussions, workshops, gatherings, etc. in place, I believe we can tap into the vast human resource pool available in this community made up of very highly aware individuals. This is a noble effort to create a platform for all of us to gather, share, support and work for the betterment of this yogic community, and through this, support all societies – nationally and internationally. With this intention, I am initiating the ICE as a catalyst to awaken the concepts, principles or fundamentals, whatever you may call it, to start the ball rolling.
Once we start gaining momentum on this, many uplifting, inspiring and beneficial activities can be structured towards this goal in the nearest future. In this respect, I would like to invite you to join our first project, which is going to kick-start an avalanche of many other activities to come, for the mutual benefit of all.
Thank you.
Sincerely,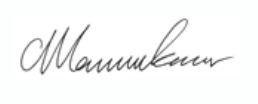 Manisekaran President