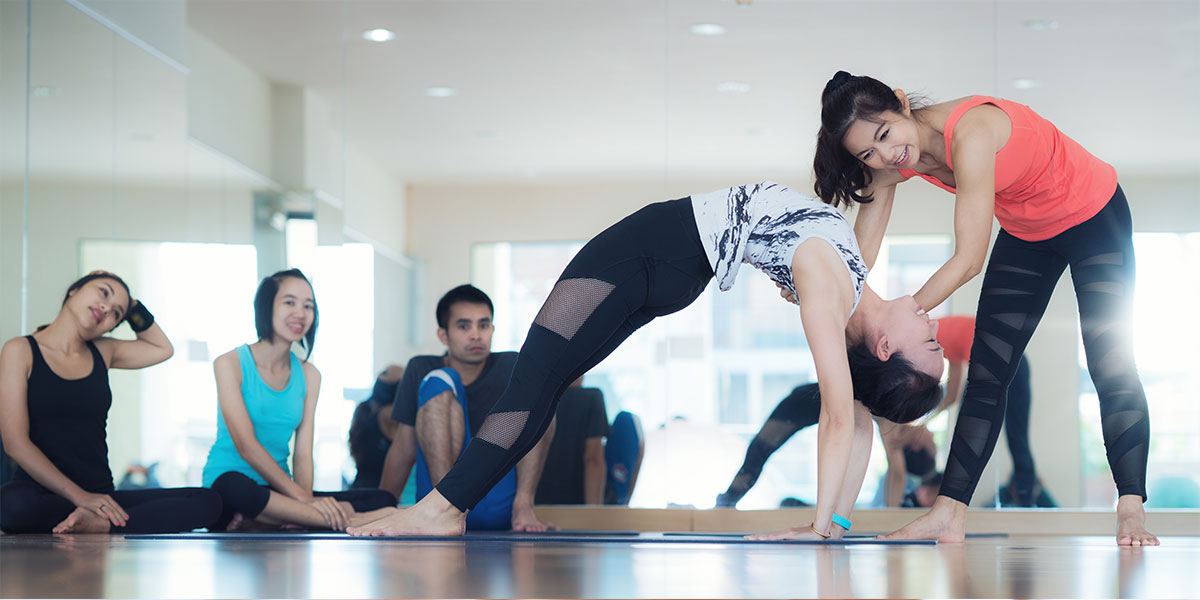 The International Yoga Instructor Course (IYIC) – Intermediate is built on the posture sequence from IYIC foundation course. Expand your regular practice by learning new variations to build strength and flexibility and experience deeper aspects of Hatha Yoga. Take your practice to the next level with step-by-step instructions to learn challenging poses and variations.
After successful completion of the course, participants shall receive an International Yoga Instructor Course (IYIC) Certificate and the IYIC transcript. This course is approved by the Ministry of Education.
Requirement
Open to students who have completed IYIC Foundation.
---
Who should attend this course?
This course is intended for anyone interested in sequences to advance your yoga practice to the next level.
This course is aimed at intermediates, so previous experience with yoga is necessary.
After completing 150 hours of intermediate course, you are eligible to continue with 150 hours of IYIC advance.
General & Philosophy

Yoga Asanas and Pratyahara

Shatkarma & Pranayama

Dharana and Mudra

Class Observations and Practicum