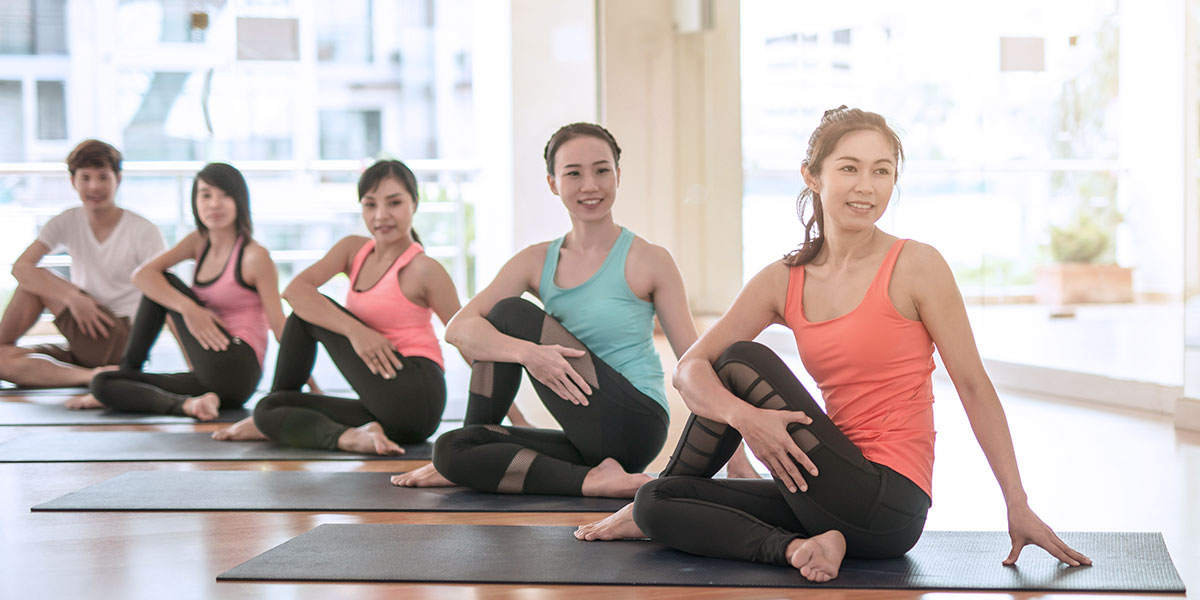 The International Yoga Instructor Course (IYIC) 150 hours is specifically designed based on a few decades of in-depth study into the science and art of teaching yoga. Empower yourself with our exclusive and unique approach to teaching yoga. Get the techniques correct and deliver them with utmost confidence, care, and professionalism.
After successful completion of the course, participants shall receive an International Yoga Instructor Course (IYIC) Certificate and the IYIC transcript. This course is approved by the Ministry of Education.
---
Who should attend this course?
This course is intended for anyone interested in learning to master his or her own body.
This course is aimed at beginners, so no previous experience with yoga is necessary.
After completing 150 hours of the foundation course, you are eligible to continue with 150 hours of IYIC intermediate.
---
Date of intake
6th Oct -10th Oct 2022 (intensive)
Introduction to Yoga

Shatkarma, Yoga Asanas and Pranayama

Shavasana, Yoga Asanas and Pranayama

Yoga Asanas & Mudra

Practicum and Evaluation